The Book Co-authored by the Teacher from the School of Philosophy Zeng Shaokai Won the Choice Outstanding Academic Title in 2021
Published:2021-12-14
Dr. Zeng Shaokai, a researcher of the 100 People Project from the school of philosophy, won the Choice Outstanding Academic Title 2021 for his co-authored book Wiley-Blackwell Companion to KarlBarth.
Selected by the Choice Reviews, a monthly magazine published by the Association of College and Research Libraries, which is the highest authority in academic libraries in the United States, the award is internationally recognized as the highest recognition given to academic books by the English language library community. It covers 15 fields such as African Studies, Aerospace Science and Astronomy, Film and Television Studies, Chinese History, Religious Studies and Music Studies, five award-winning books in each field are selected each year from more than 7,000 global English-language books published in the previous year and reviewed by Choice Reviews. According to the introduction from American Library Association: Every year in the December issue, in print and online, Choice publishes a list of Outstanding Academic Titles that were reviewed during the previous calendar year. This prestigious list reflects the best in scholarly titles reviewed by Choice and brings with it the extraordinary recognition of the academic library community.[1] The citation on the testimonials indicates that awarding outstanding works is for their excellence in presentation and scholarship, the significance of their contribution to the field, their originality and value as an essential treatment of their subject, and significance in building undergraduate collections.
Dr Zeng's award-winning book is one of the leading authors in the field of Karl Barth's research. It was published by Wiley-Blackwell, a leading publisher in Oxford, UK, and edited by Professor George Hunsinger of Princeton University and Professor Keith Johnson of Wheaton College, both of which are world-renowned scholars in the field. Barthes was a giant of German Christian thought in the 20th century, whose influence was equated only by Augustine, Martin Luther, John Calvin, Thomas Aquinas and a few other Christian thinkers in terms of the number of scholarly publications published in recent decades. In the field of philosophy, Barthes' early existentialism is on a par with Heidegger's. His middle and later thought had an important influence on the Kyoto School of Japan.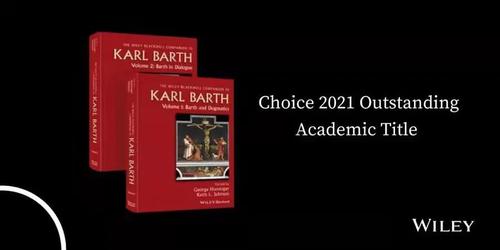 Since 2018, Dr Zeng's thesis Barth and Actualistic Ontology, published in the prize-winning books, has been included in the assigned reading of Princeton's classic graduate course TH3427 The Theology of Karl Barth. The paper has been published in German and Chinese. In 2019, Dr. Zeng was invited to the Karl Barth Society of North America Annual Conference, where he and professor Han-Luen Kantzer-Komline, the other author of the award-winning book, presented the paper in the keynote speech before the book was published.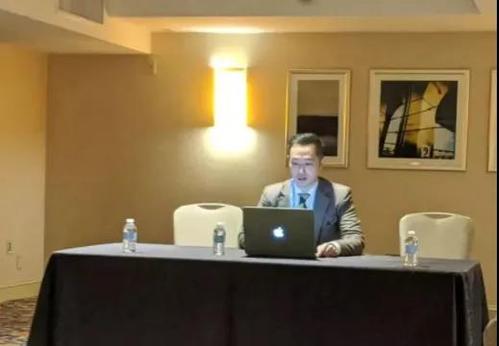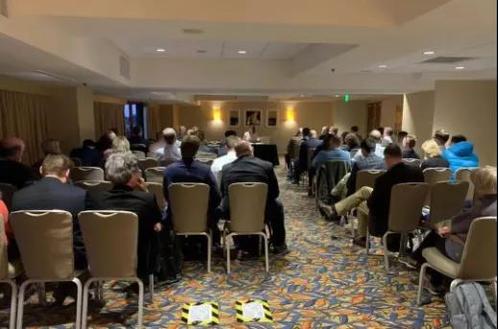 ---
[1] https://www.ala.org/awardsgrants/choice-outstanding-academic-titles
【 close 】