ZJUers Perform Spectacularly at the 1st International Design Education Expo & Conference
Published:2019-09-19
Lu Xiaoxia, Li Chen Xiao and Qi Jiaying from College of Media and International Culture Zhejiang University went to San Jose State University for the first International Design Education Expo & Conference (IDEEC) during 16th – 18th August, 2019. It brought together global communities and elites of design education field to explore the current state of design and the future of design education.
ZJUers first went to San Jose State University to communicate with Professor Shannon Miller. They discussed the subjects' communication and further cooperation between the two sides, including workshop cooperation and inter-school works exhibition, and international exchange programs, etc.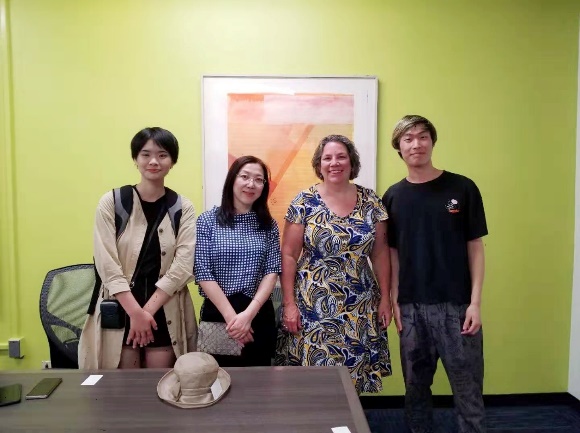 Meeting with Professor Shannon Miller

Their second stop is the headquarters of Google. They had an in-depth conversation with the seniors of the Google Design Department, visited the future home products showroom, and thus had a deeper understanding of Google's corporate culture and technological innovation.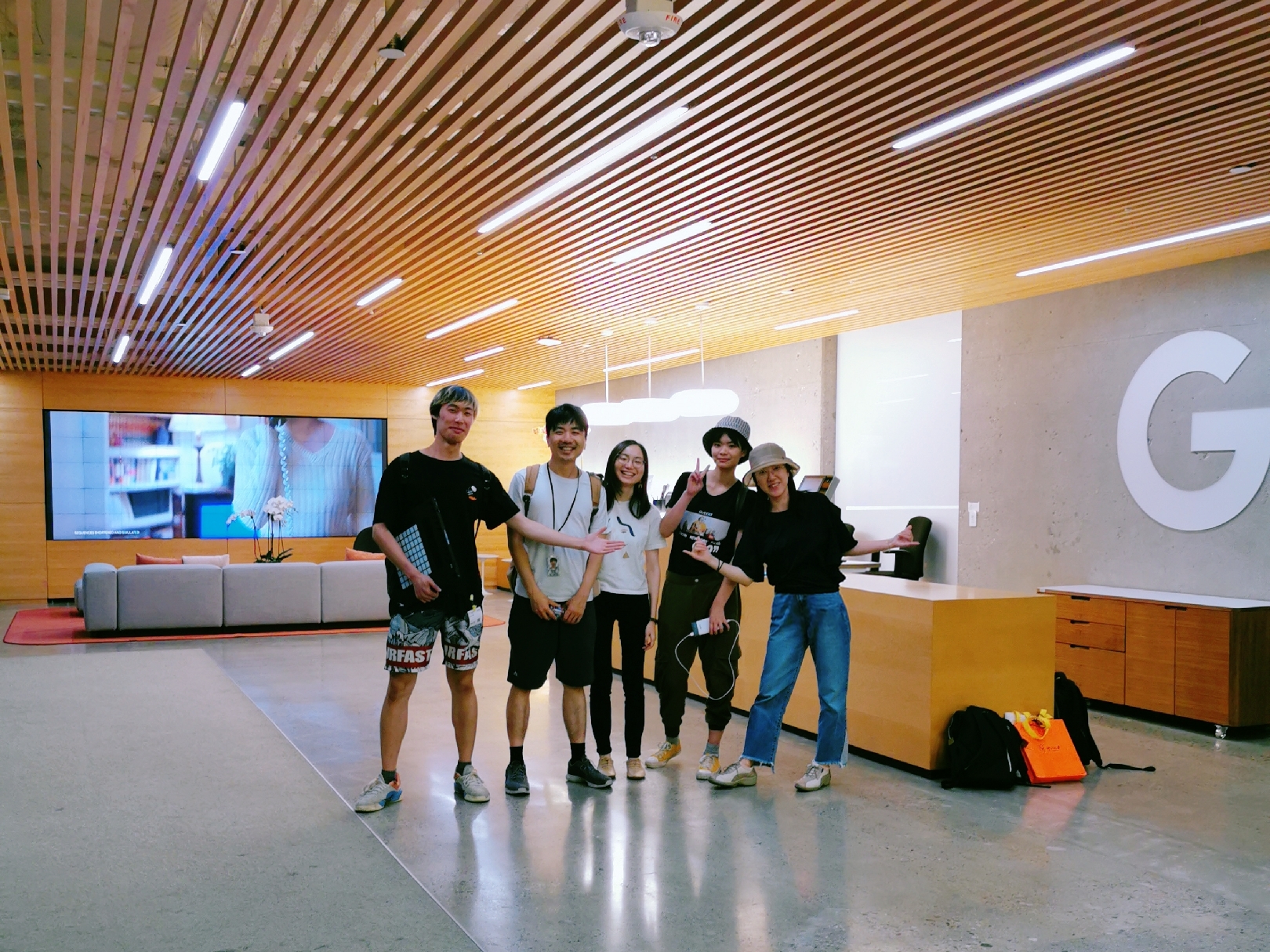 A Study Tour in Google
Then, IDEEC was held as scheduled at the Hammer Theater. Zhejiang University team carefully selected 11 works of teachers and students to participate in the exhibition. All the works were widely praised and were included in the official commemorative books of the IDEEC. Li Chenxiao submitted the VI design work, and Qi Jiaying submitted the poster design work.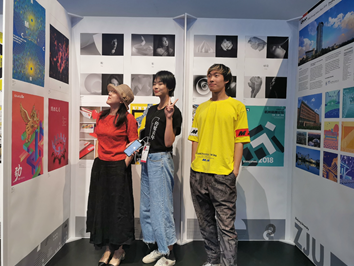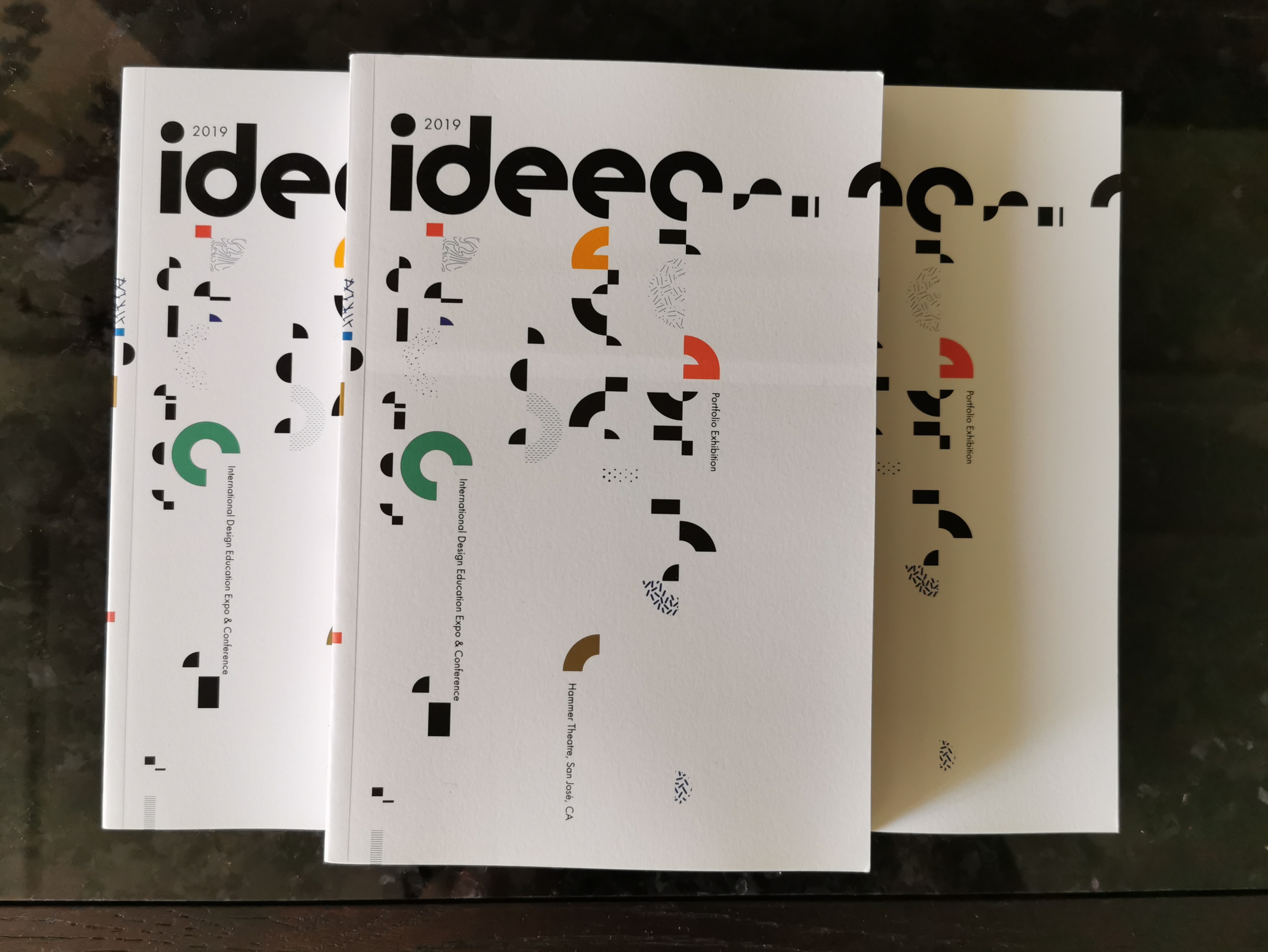 Interchange of Thoughts in the Hammer Theater
This project expands ZJUers' international perspective, deepens their understanding of the latest international research status in the field of visual communication. And they learn the advanced theories and design thoughts of top international universities and well-known enterprises as well. Through the careful design and participation of ZJUers, the project demonstrated the teaching philosophy, curriculum and excellent visual design works of teachers and students of Zhejiang University. It enhances interschool exchange, presents the spirit of Zhejiang University, and promotes the competition ability of Zhejiang University.
Sept.19th,2019
Translated and edited by Jiang Manxian
【 close 】